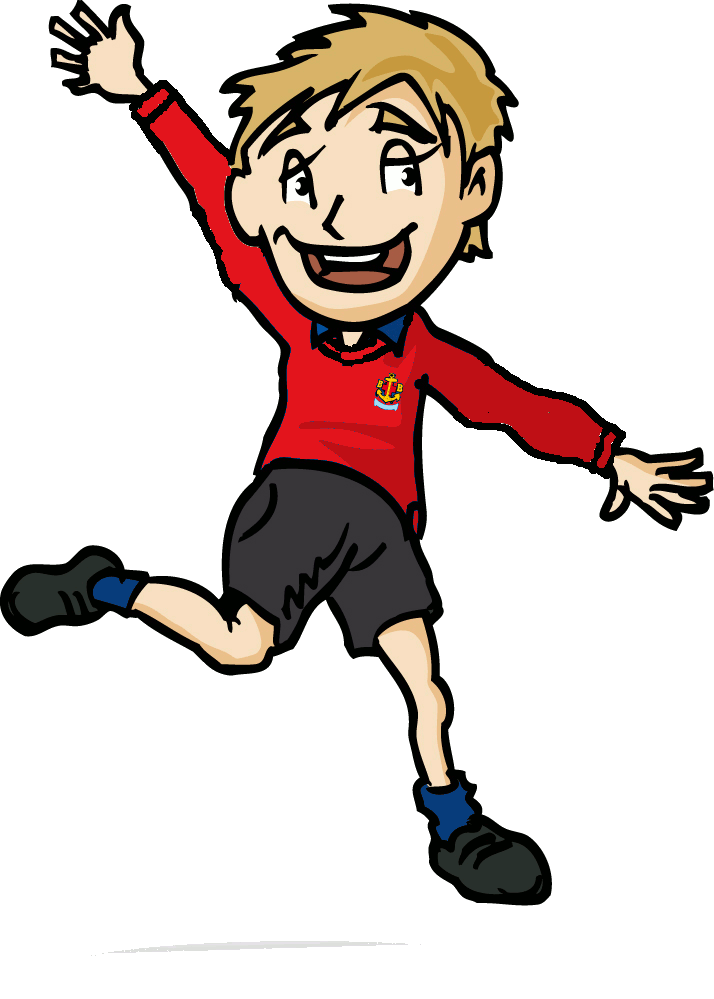 We are the youngest section of our Company, catering for Boys in Primary 2 & 3 (6-8years old). We wear a bright red sweatshirt over our BB poloshirt for more formal activities. 
Anchor Boys have our own programme called Anchors - which is based on five areas of activity; body, mind, spirit, community and creativity. We always have lots of fun. We play games, have stories and crafts, and learn about God and Jesus. Mrs Edwards is our Officer in Charge, and she has lots of ideas for things to do. Other grown ups and Senior Boys help with our activities.
We meet on a Monday Night at the Church Centre in Kirkliston from 6:30pm 'til 7:30pm.  We would really like more Boys to join us. You can come down any Monday Night (not holiday Mondays), and see us.
Boys in P1 who are already 5 years old may join in January - you can join our waiting list if you are interested.