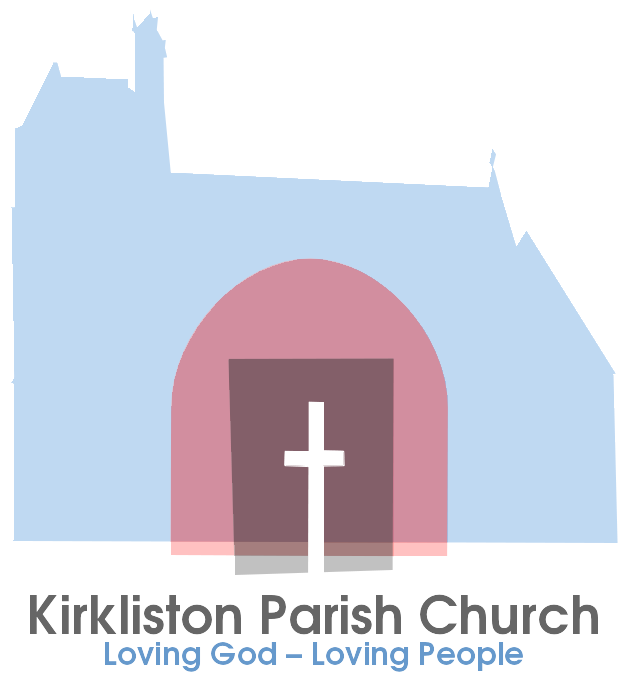 The Boys' Brigade was founded as an Evangelical Christian Organization, concerned with outreach to young people.
Today, we still have the same aims and object, although the some of the methods have changed over the years. We are a non-denominational organisation with strong links to a local Church or Christian fellowship to provide for local Christian teaching.
The 1st Kirkliston Company is part of the fellowship of Kirkliston Parish Church. For information about the Congregation, and about the Church of Scotland in general, please follow the link to their own site.